FREE SHIPPING AUS WIDE ON ORDERS OVER $100 *Conditions Apply **Excludes Large Items
2020 Cabrinha MODULAR OVERDRIVE BAR TRIMLITE
$599.00 $725.00
---
Sizes: Medium (44-52) / Large (52-60)
The Overdrive Modular 1X is the control system for the next generation. Customization and personalization are at the core of this extremely versatile control bar. The Modular system allows you to easily customize your connection method to perfectly match your style of riding. Configure your connection for Freestyle, Surfing, Freeriding, Foiling, or Racing in under 3 seconds. Your specialized method of connection simply attaches or detaches without the need for tools or complicated instructions. All connection methods attach directly to our all new streamlined Quick Release. This all new QR is based on the proven and time-tested geometry of the QuickLoop.
Designed for every rider from beginner to pro who uses an inflatable kite with a single line (1X) compatible method of security. Adjustable bar length and a cleat trim are a priority. 
---
---
Related Items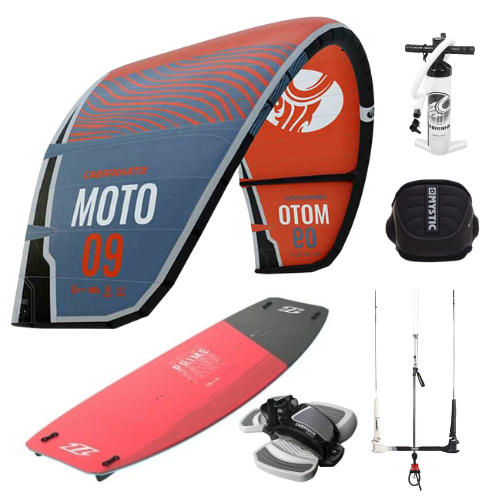 Beginner Kitesurf Package - Cabrinha, North.
$2,990.00 $4,603.00
---
 The package is perfect for beginners wanting to get into the sport.  This Package includes...
2024 North Flex TT Bindings
$209.00
---
At North, we understand comfort is critical to performance. That's why we've dedicated two years...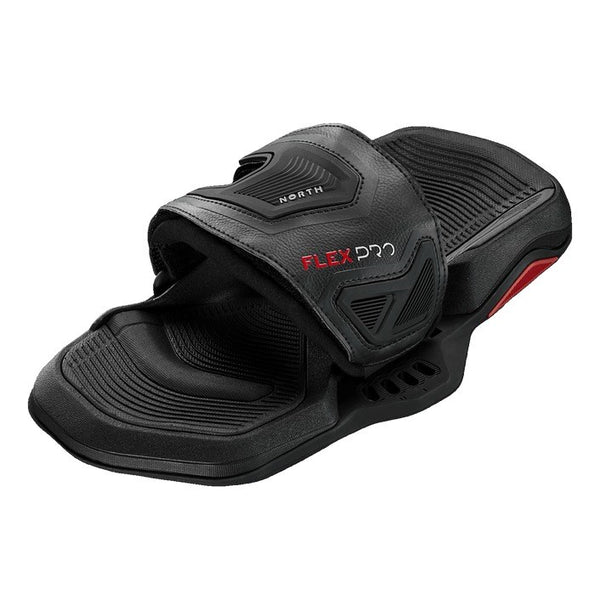 2024 North Flex PRO TT Binding
$369.00
---
Cushioning. Support. Shock absorption. The 2024 Flex Pro are engineered to help absorb and disperse...