FREE SHIPPING AUS WIDE ON ORDERS OVER $100 *Conditions Apply **Excludes Large Items
2021 NeilPryde SPX65 SDM
Contact Us for PreOrders
65% carbon. Practically Indestructible.
At NeilPryde we believe that 65% carbon content is the minimum you should have to get the maximum out of your sail. In turn we balanced the lower carbon content with fiberglass prepreg layers in the lamination process to make this mast virtually indestructible! The thicker fiberglass wall of the mast makes it immune to ovalization under compression.
SHARK SKIN
TPX and SPX masts are finished using our unique, "Shark skin" surface texture layer. This low friction surface finish prevents wet materials from sticking to the mast surface and reduces friction.
---
---
Related Items
2022 Fanatic Grip TE
$2,929.00 $3,899.00
---
*Fanatic Products Only Available at SHQ Branch, Melbourne.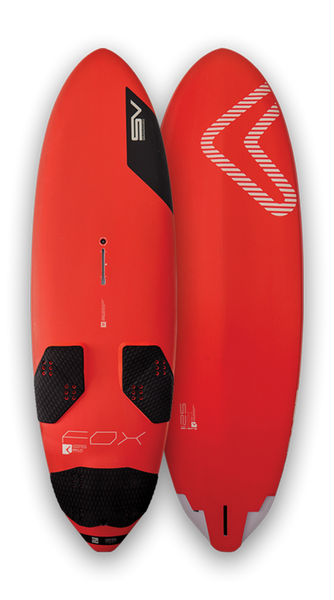 2024 Severne FOX V3
$3,599.00
---
FOX _PERFORMANCE FREERIDE The next generation Fox is designed to take performance freeride to the next...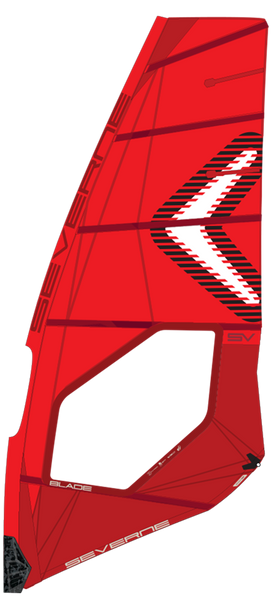 2024 Severne BLADE
$1,260.00
---
BLADE _CONTROL ORIENTED WAVE The Blade has defined the 5-batten wave sail category for 20...
2024 Severne S-1 PRO
$1,390.00
---
S-1 PRO _PREMIUM MANOEUVERABILITY The S-1 is a high performance 4 batten wave sail. The reduced...