FREE SHIPPING AUS WIDE ON ORDERS OVER $100 *Conditions Apply **Excludes Large Items
2022 JP-Australia Magic Wave PRO
Contact Us for PreOrders
MAGIC WAVE
BEST IN ALLROUND WAVE CLASS
What an outstanding first year this new flagship of JP's wave line experienced! It saw excellent test reports worldwide and – even more importantly – the word of mouth from impressed owners made it an extremely successful start for the Magic Wave. And the demand of this board does not show any signs of slowing down now that it heads into season two. This fresh all-round wave concept combines and beats the best characteristics of our previous, all-time favourite wave designs. The Magic Wave draws from the speed of the Thruster Quad, versatility of the Wave Slates, ease of sailing of the Real World Waves. It also offers incredible speed and confidence on the wave, matching the performance of the Ultimate wave in most conditions, even in waves up to and over mast high.
---
---
Related Items
2022 Fanatic Grip TE
$2,929.00 $3,899.00
---
*Fanatic Products Only Available at SHQ Branch, Melbourne.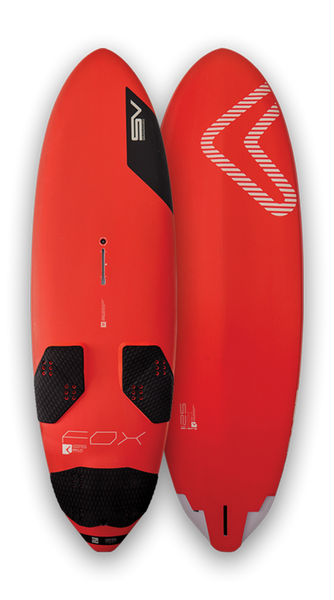 2024 Severne FOX V3
$3,599.00
---
FOX _PERFORMANCE FREERIDE The next generation Fox is designed to take performance freeride to the next...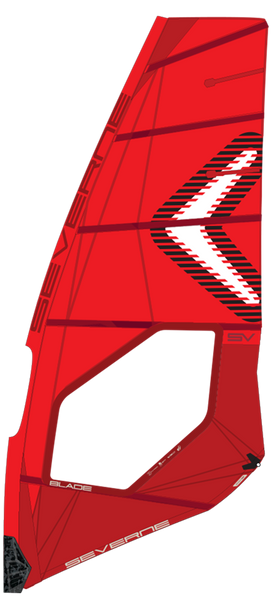 2024 Severne BLADE
$1,260.00
---
BLADE _CONTROL ORIENTED WAVE The Blade has defined the 5-batten wave sail category for 20...
2024 Severne S-1 PRO
$1,390.00
---
S-1 PRO _PREMIUM MANOEUVERABILITY The S-1 is a high performance 4 batten wave sail. The reduced...