FREE SHIPPING AUS WIDE ON ORDERS OVER $100 *Conditions Apply **Excludes Large Items
2021 North Nova Wing
$500.00 $1,099.99
---
Maximum performance, minimum effort. This balanced and reactive wing generates more forward drive and upwind performance than anything you've ever ridden.

At the heart of the Nova design is a super-stiff geometry for power and efficiency, enabling instant take-offs and a massive wind range. Intuitive transitions. Comfortable ergonomic handling. We've carefully positioned everything, from the XS Litevision panels to the low-profile handles, in the best place to trim the wing and make transitions safer and more intuitive. The tow-friendly wing shape with sweep and dihedral also helps keep it tracking when towing behind you on a wave. Whether your focus is on the flow of riding open ocean waves, carving or stomping out tricks, the Nova Wing will help you make the most your local conditions. Load up. Pump up. Ride longer.

HIGHLIGHTS
GeoStrut controlled curvature exoskeleton
Radial panel cuts
XTL Joint large diameter connection
---
---
Related Items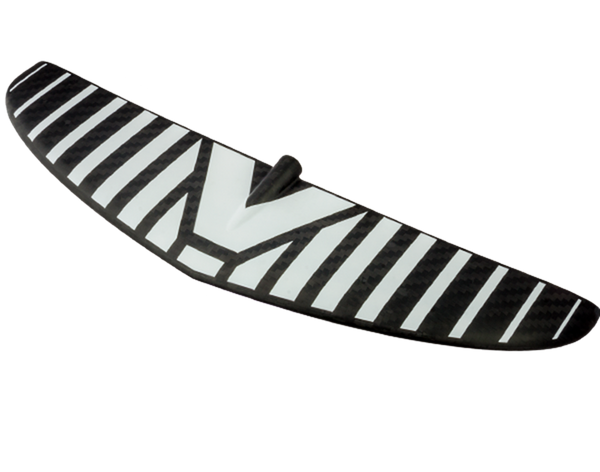 2022 Armstrong HS Front Foil Wing
$749.00
---
Our new A+System is taking strength and durability into the future! See this link for... 2024 Duotone Gearbag Foil Bag
$119.00
---
*Duotone Products Only Avalible at SHQ Branch, Melbourne.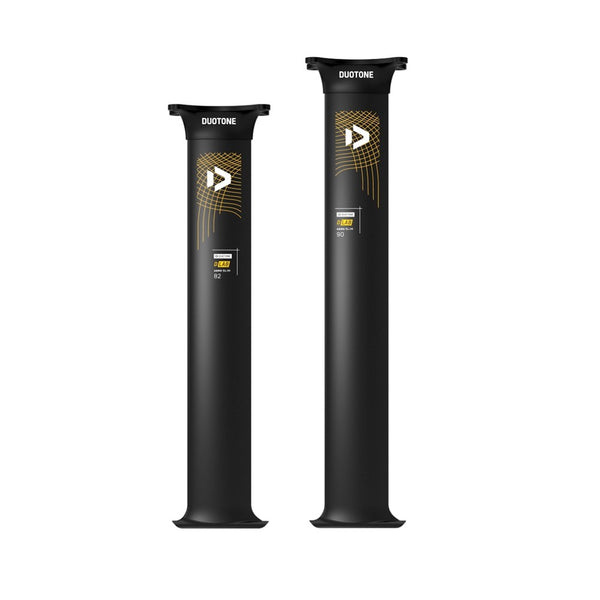 2024 Duotone Foilpart Mast Aero Slim D/LAB
$2,199.00
---
*Duotone Products Only Avalible at SHQ Branch, Melbourne.Our D/LAB mast combines a slimmer profile with...