FREE SHIPPING AUS WIDE ON ORDERS OVER $100 *Conditions Apply **Excludes Large Items
Unifiber Aluminium Essentials Monocoque
Contact Us for PreOrders
Whether buying for the first time or replacing your broken boom, look no further. The Essentials boom range offers product features unmatched by the competition.

Go for T8 alloy monocoque construction to enjoy reduced play and improved durability compared to traditional 3-piece configured booms. Essentials Boom Bodies have a modern outline with a slightly wider tail, ideal for all types of sailing. Features the all-new "Configure Me" Modular Boom Head.

Benefit from the advantages of a modular boom system. The modular boom head fits all "Configure Me" Boom Bodies. Swapping the boom head is effortless and takes seconds - no tools required. For example: with 1 boom head, 3 boom bodies and 1 tail you have 3 high-performance booms of different sizes. This makes the most of your available budget, storage space, baggage allowance.

Be part of the future! Enjoy light weight and absolute performance. Benefit from "Configure Me" modular options to combine, renew and upgrade components as required.
---
---
Related Items
2022 Fanatic Grip TE
$2,929.00 $3,899.00
---
*Fanatic Products Only Available at SHQ Branch, Melbourne.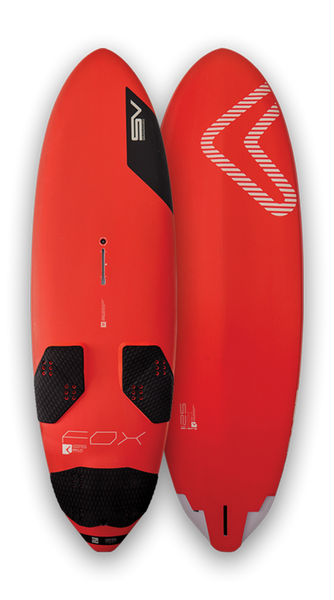 2024 Severne FOX V3
$3,599.00
---
FOX _PERFORMANCE FREERIDE The next generation Fox is designed to take performance freeride to the next...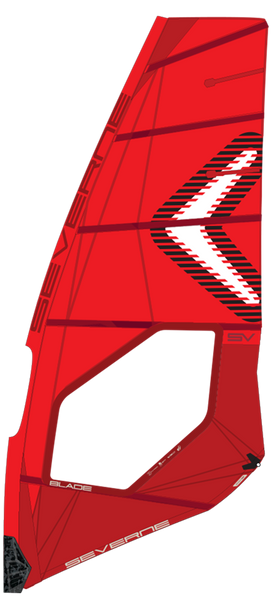 2024 Severne BLADE
$1,260.00
---
BLADE _CONTROL ORIENTED WAVE The Blade has defined the 5-batten wave sail category for 20...
2024 Severne S-1 PRO
$1,390.00
---
S-1 PRO _PREMIUM MANOEUVERABILITY The S-1 is a high performance 4 batten wave sail. The reduced...