FREE SHIPPING AUS WIDE ON ORDERS OVER $100 *Conditions Apply **Excludes Large Items
We stock only the best brands: 
| Cabrinha | Liquid Force | Fire Wire | NeilPryde | Dakine | Mystic | Ozone |
Not sure what to buy? Give our experienced rider staff a call on (03) 9598 2867 or visit us in-store today.

FREE FREIGHT AUSTRALIA WIDE ON ORDERS OVER $300!!
2023 (:02F) Cabrinha DELUXE HIGH VOLUME SIZE PUMP
$79.00
---
For times when a normal pump doesn?t cut it, we introduce the new Pump HP....
2023 Mystic Kite Pump Extreme
$109.00
---
By far the best pump to quickly inflate your kite, the Kite Pump Extreme features...
2023 Mystic Kite Pump
$94.90
---
Smaller than the Kite Pump Extreme, this kite pump is a good companion of you're...
2022 Duotone Kite Pump
$69.00
---
Available in two sizes - L & XL *Duotone Products Only Available at SHQ Branch,...
2022 Fanatic Pump Double Action HP8
$79.00
---
New wing edition gauge reads the pressure from a lower psi. To allow you to...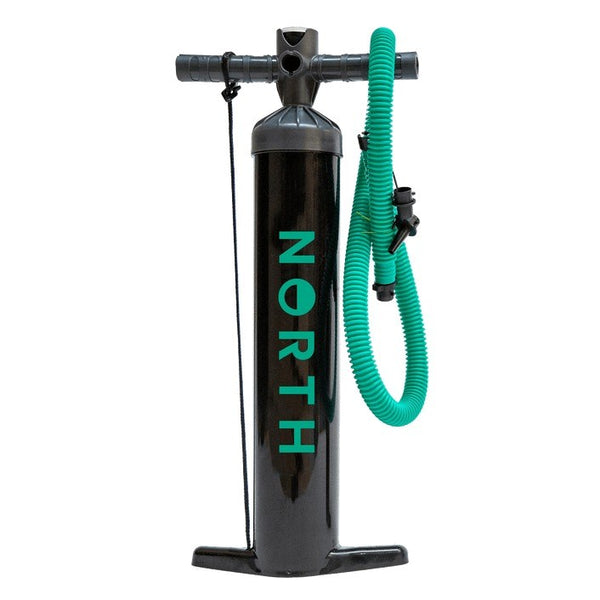 2024 North Kite & Wing Pump
Contact Us for PreOrders
---
Always improving, always streamlining – that's how our best products are crafted, and our latest...