FREE SHIPPING AUS WIDE ON ORDERS OVER $100 *Conditions Apply **Excludes Large Items
Mystic Poncho Teddy Kids
$64.99
---
This super cozy and water absorbent poncho for kids features wide arm openings and a...
Ocean & Earth YOUTH IRVINE HOODED PONCHO
$65.00
---
• Oversize arm openings• All over digital print• Warm hood• Kanga pocket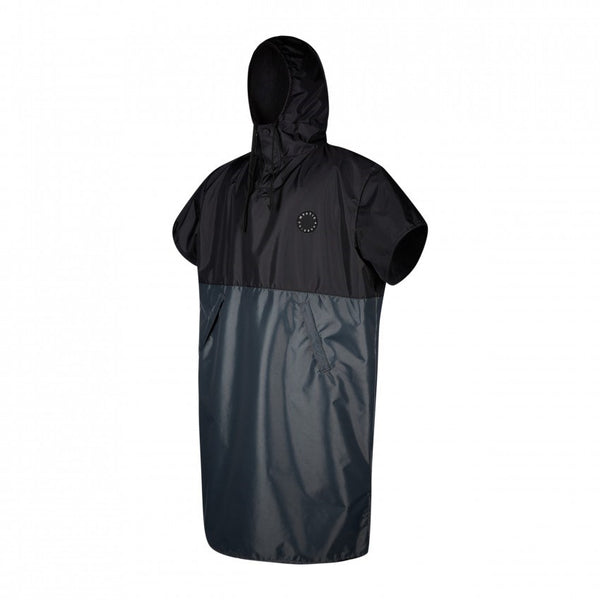 Mystic Poncho Deluxe
Contact Us for PreOrders
---
DELUXE - PONCHOFeatures High-neck button closure Windproof Isolated side pockets Waterproof inside chest pocket Carseat...
Mystic Poncho Women
Contact Us for PreOrders
---
Comfy, oversized and water absorbent – this poncho was specially designed for women and features...
Ocean & Earth YOUTH SUNKISSED HOODED PONCHO
Contact Us for PreOrders
---
Oversize arm openings Warm hood All over digital print Hem tassles