FREE SHIPPING AUS WIDE ON ORDERS OVER $100 *Conditions Apply **Excludes Large Items
2020 Cabrinha H3 BOOT - COMPLETE
$685.00
---
Sizes: Small < 9 US / < 41 EURO // Medium 8.5 - 10.5 US / 42-44 EURO // Large 11.5-13 US / 45-47 EURO
The H3 is a fully adjustable boot designed for the unique forces of kiteboarding. Unlike a traditional wakeboard boot, a kiteboard boot spends long periods of time on it's heel side edge. This puts your ankle in a slightly different position and the H3 is designed to accommodate that position.
The ultra lightweight outer shell and low profile upper section are designed for more lateral movement, without sacrificing support. Other features include easy velcro entry and exit, neoprene flex zones for flexibility, closed toe design to reduce cramping and improve fit, and lightweight nylon, baseless chassis to give you a solid board feel with maximum impact absorption.
---
---
Related Items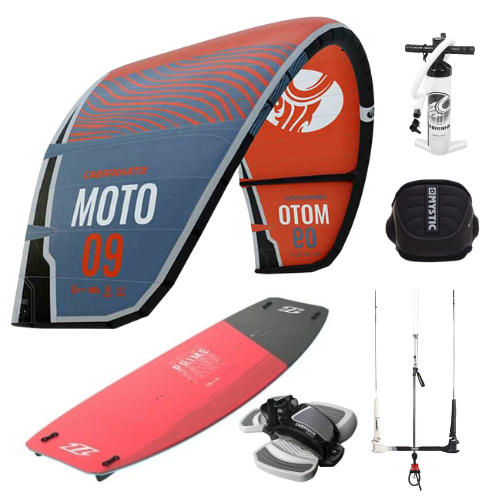 Beginner Kitesurf Package - Cabrinha, North.
$2,990.00 $4,603.00
---
 The package is perfect for beginners wanting to get into the sport.  This Package includes...
2024 North Flex TT Bindings
$209.00
---
At North, we understand comfort is critical to performance. That's why we've dedicated two years...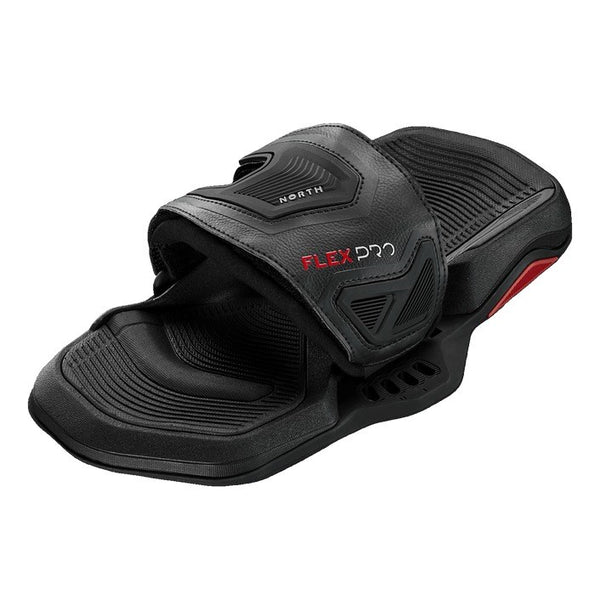 2024 North Flex PRO TT Binding
$369.00
---
Cushioning. Support. Shock absorption. The 2024 Flex Pro are engineered to help absorb and disperse...