FREE SHIPPING AUS WIDE ON ORDERS OVER $100 *Conditions Apply **Excludes Large Items
2021 SEVERNE ENIGMA SLALOM BOOM 180-230
$1,699.00
---
THE LIGHTEST, STIFFEST AND MOST DURABLE BOOM IN EXISTENCE. AVAILABLE IN WAVE, FREEMOVE AND RACE PROFILES
The custom carbon manufacture of the Enigma booms has one main objective; to produce the best stiffness to weight ratio. Unique methods have been developed to enhance the manufacture with every boom built individually with the emphasis on technology, not mass production.
ENIGMA Hardware transforms your entire rig; the ultimate combination of lightweight, stiffness, ergonomics and geometry.
---
---
Related Items
2022 Fanatic Grip TE
$2,929.00 $3,899.00
---
*Fanatic Products Only Available at SHQ Branch, Melbourne.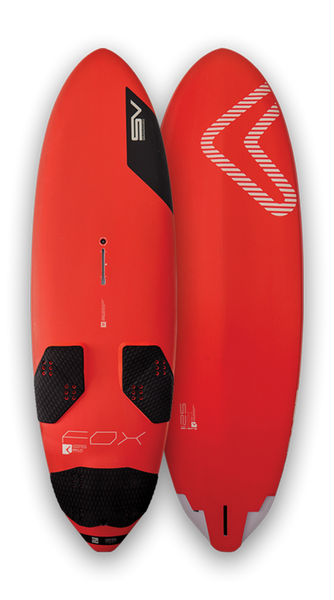 2024 Severne FOX V3
$3,599.00
---
FOX _PERFORMANCE FREERIDE The next generation Fox is designed to take performance freeride to the next...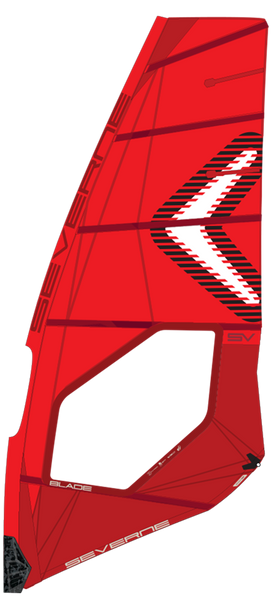 2024 Severne BLADE
$1,260.00
---
BLADE _CONTROL ORIENTED WAVE The Blade has defined the 5-batten wave sail category for 20...
2024 Severne S-1 PRO
$1,390.00
---
S-1 PRO _PREMIUM MANOEUVERABILITY The S-1 is a high performance 4 batten wave sail. The reduced...