FREE SHIPPING AUS WIDE ON ORDERS OVER $100 *Conditions Apply **Excludes Large Items
2021 Unifiber Modular Aluminium 29mm HD Monocoque Tapered
$530.00
---
These rugged, Heavy-Duty reinforced aluminium models have an increased tube wall thickness for superior stiffness and durability.

The 140 and 160 sizes - with a 27mm diameter grip sections and standard modern tail widths - are designed for higher-level freeride, bump & jump, and wave sailors. The 180 and 200 sizes utilize wide tails to accommodate deeper sail profiles, 29mm diameter grip sections, and extra-oversized tail sections for maximum stiffness and durability.

The boom arm curves are precision-engineered for maximum deflection resistance coming close to matching ultimate-spec carbon booms. All HD booms feature anodized tails that provide better corrosion resistance.

Features the all-new "Configure Me" Modular Boom Head.

Benefit from the advantages of a modular boom system. The modular boom head fits all "Configure Me" Boom Bodies. Swapping the boom head is effortless and takes seconds - no tools required. For example: with 1 boom head, 2 boom bodies and 1 tail you have 2 high-performance booms of different sizes. This makes the most of your available budget, storage space, baggage allowance.

Be part of the future! Enjoy light weight and absolute performance. Benefit from "Configure Me" modular options to combine, renew and upgrade components as required.
Pros & Cons
Modular "Configure Me" RDM & SDM Compatible High Performance Boom Head
HD means Heavy Duty due to extra wall thickness of the aluminium boom body adding stiffness and durability
High density EVA grip on the front arch for maximum abrasion resistence
Slightly wider tails for sizes 140 and 160 and considerably wider tails for 180 and 200 sizes. Avoids sail profile distortion when using modern sails.
Anodized tail for less corrosion and more durability
Performance bolts included
On average heavier than other aluminium booms
---
---
Related Items
2022 Fanatic Grip TE
$2,929.00 $3,899.00
---
*Fanatic Products Only Available at SHQ Branch, Melbourne.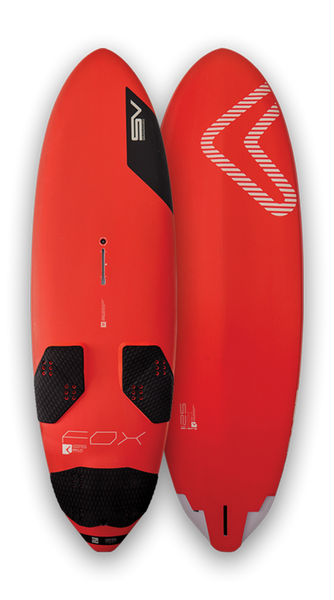 2024 Severne FOX V3
$3,599.00
---
FOX _PERFORMANCE FREERIDE The next generation Fox is designed to take performance freeride to the next...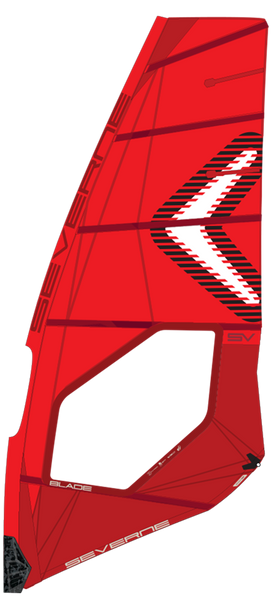 2024 Severne BLADE
$1,260.00
---
BLADE _CONTROL ORIENTED WAVE The Blade has defined the 5-batten wave sail category for 20...
2024 Severne S-1 PRO
$1,390.00
---
S-1 PRO _PREMIUM MANOEUVERABILITY The S-1 is a high performance 4 batten wave sail. The reduced...