FREE SHIPPING AUS WIDE ON ORDERS OVER $100 *Conditions Apply **Excludes Large Items
2022 JP-Australia Magic Ride EVA Family
$2,595.00
---
Magic Ride Family
MAGIC FAMILY WINDSURF FUN
The epitome of freeriding: A state of the art synergy between easy handling and performance. This manoeuvre-oriented freeride board upped its overall ease and performance in all conditions. The ease, smoothness, forgivingness and control enable new performance levels and improve everyone's riding fun. If you are into freeriding, then here is the MAGIC!

The two models combine all the advantages of their brothers with the benefits of this special technology: multiple footstrap positions for beginners and advanced windsurfers alike, a centre fin and full deck colour-coded EVA Pad ['Intuitive Guide Pad' – a guideline where to position your feet] making them great boards for the whole family.
---
---
Related Items
2022 Fanatic Grip TE
$2,929.00 $3,899.00
---
*Fanatic Products Only Available at SHQ Branch, Melbourne.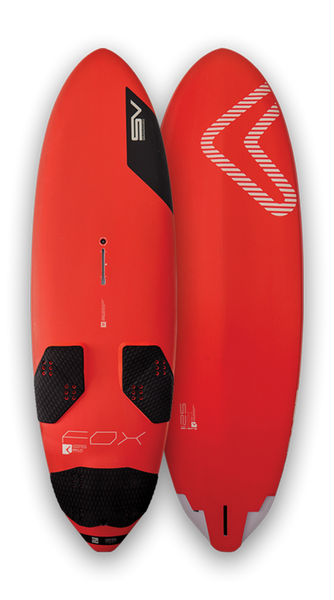 2024 Severne FOX V3
$3,599.00
---
FOX _PERFORMANCE FREERIDE The next generation Fox is designed to take performance freeride to the next...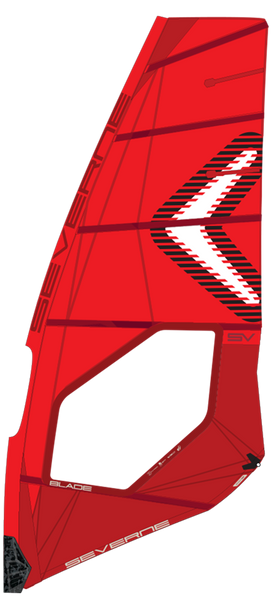 2024 Severne BLADE
$1,260.00
---
BLADE _CONTROL ORIENTED WAVE The Blade has defined the 5-batten wave sail category for 20...
2024 Severne S-1 PRO
$1,390.00
---
S-1 PRO _PREMIUM MANOEUVERABILITY The S-1 is a high performance 4 batten wave sail. The reduced...