FREE SHIPPING AUS WIDE ON ORDERS OVER $100 *Conditions Apply **Excludes Large Items
2022 NeilPryde Proton (Kite Hook)
$349.00 $449.00
---
PROTON
FLEXIBLE, FLYWEIGHT SHELL HARNESS
Stand out on the water. We removed the stiff core typically found in a shell harness and replaced it with tough and lightweight Surlyn® material developed by science geeks at duPont in order to retain most of the benefits of a hard shell while improving flex in places riders need it most. This low profile harness can be used for both kiteboarding and windsurfing, in freestyle, wave or freeride disciplines.
---
---
Related Items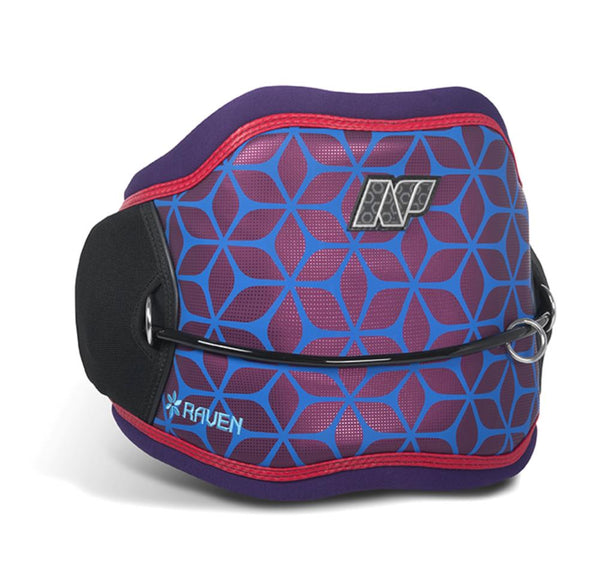 2018 NP RAVEN HARNESS BODY ONLY
$119.00 $185.00
---
Neck-snapping looks, ultra-comfortable fit and the Back Base lumbar support system make this the most...
2022 ION Harness Seat Windsurf Fuel
$279.00
---
*ION Products Only Available at SHQ Branch, Melbourne.
2022 ION Harness Seat Windsurf Octane
$359.00
---
CharacteristicsION's Octane windsurf harness is for performance-oriented riders who prefer the seat option. The partly...
Mystic LEGEND Kite Waist Harness
$250.00 $345.00
---
Throw away all of the various layers and combine them into one single piece. The...