FREE SHIPPING AUS WIDE ON ORDERS OVER $100 *Conditions Apply **Excludes Large Items
2022 NeilPryde WIZARD PRO
$1,189.00 $1,480.00
---
WIZARD PRO
When you want to flick the switch between freestyling in flat-water or waves, you need the Wizard PRO HD! Light to handle and fast to gain momentum, this sail will ignite your passion, letting you make the rules on the water whatever the conditions. Early planing, stability and insane lift, the Wizard has it all!
Whether you ́re going for your first spocks or double power moves, the Wizard will handle it.
---
---
Related Items
2022 Fanatic Grip TE
$2,929.00 $3,899.00
---
*Fanatic Products Only Available at SHQ Branch, Melbourne.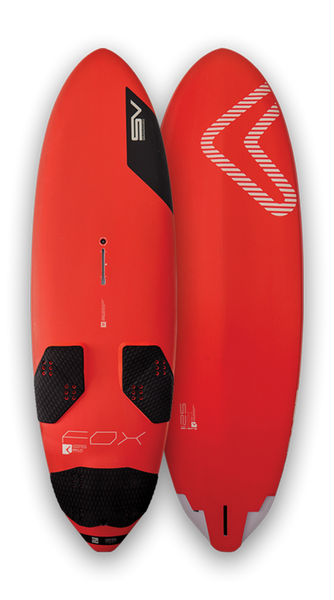 2024 Severne FOX V3
$3,599.00
---
FOX _PERFORMANCE FREERIDE The next generation Fox is designed to take performance freeride to the next...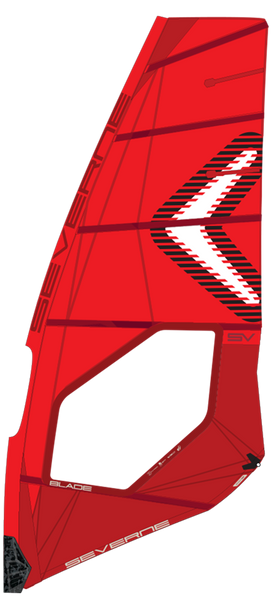 2024 Severne BLADE
$1,260.00
---
BLADE _CONTROL ORIENTED WAVE The Blade has defined the 5-batten wave sail category for 20...
2024 Severne S-1 PRO
$1,390.00
---
S-1 PRO _PREMIUM MANOEUVERABILITY The S-1 is a high performance 4 batten wave sail. The reduced...