FREE SHIPPING AUS WIDE ON ORDERS OVER $100 *Conditions Apply **Excludes Large Items
2022 Starboard KODE
$2,809.00 $3,299.00
---
The versatile Starboard Kode ensure a confident and smooth ride in choppy conditions. In wave mode, the Kode encourages you to achieve more radical turns than ever before – and get away with it in style.
When the waves are flat, keep the action happening with the included freeride fin to maximize speed and drive. And fun. We designed the Kodes to offer you the best onshore wave performance and excel in freeride, freewave and Bump & Jump.
---
---
Related Items
2022 Fanatic Grip TE
$2,929.00 $3,899.00
---
*Fanatic Products Only Available at SHQ Branch, Melbourne.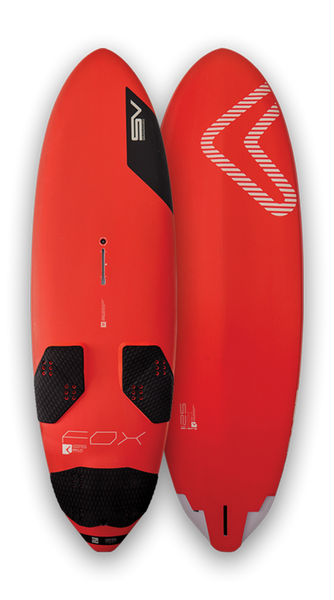 2024 Severne FOX V3
$3,599.00
---
FOX _PERFORMANCE FREERIDE The next generation Fox is designed to take performance freeride to the next...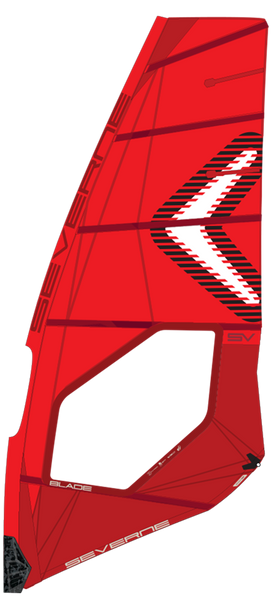 2024 Severne BLADE
$1,260.00
---
BLADE _CONTROL ORIENTED WAVE The Blade has defined the 5-batten wave sail category for 20...
2024 Severne S-1 PRO
$1,390.00
---
S-1 PRO _PREMIUM MANOEUVERABILITY The S-1 is a high performance 4 batten wave sail. The reduced...