FREE SHIPPING AUS WIDE ON ORDERS OVER $100 *Conditions Apply **Excludes Large Items
2023 (:02F) Cabrinha V-SERIES STAB
$350.00
---
One of the biggest effects on hydrofoil performance comes from the stabilizers. In a sport that is so diverse in its attributes and styles of riding, you need to have the right product to help you get the maximum performance from your system. Introducing the new V-Series Stabilisers. V represents versatility, and through the modular Fusion system, you are able to custom tailor your ride. Add a V-Series Stabiliser to any of the Cabrinha Fusion foils and get ready for the next step in performance & usability.
Optimal efficiency and maneuverability
Flat center, to downward tips, for perfect balance between locked-in feel and agility
Single molded components for minimal drag
Full prepreg carbon construction
PMI core for superior strength to weight ratio
180 cm², WS-340, AR-6.42
230  

cm², WS-400, AR-6.96

285 cm², WS-450, AR-7.11
Set Includes:
Stabilizer, wing covers, 2pcs m6 ss316 torx Ti coated screws, (rear fuselage not included)
---
---
Related Items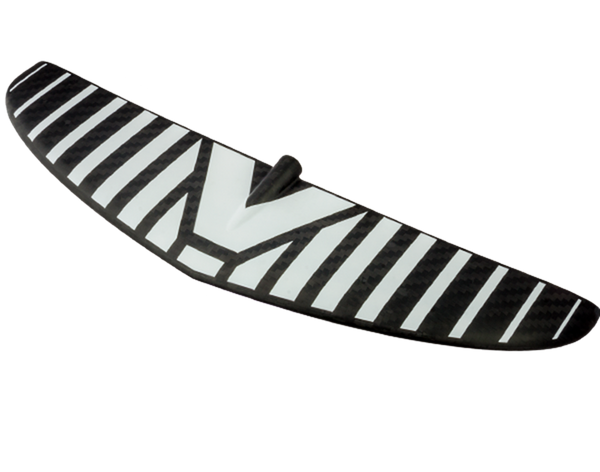 2022 Armstrong HS Front Foil Wing
$749.00
---
Our new A+System is taking strength and durability into the future! See this link for... 2024 Duotone Gearbag Foil Bag
$119.00
---
*Duotone Products Only Avalible at SHQ Branch, Melbourne.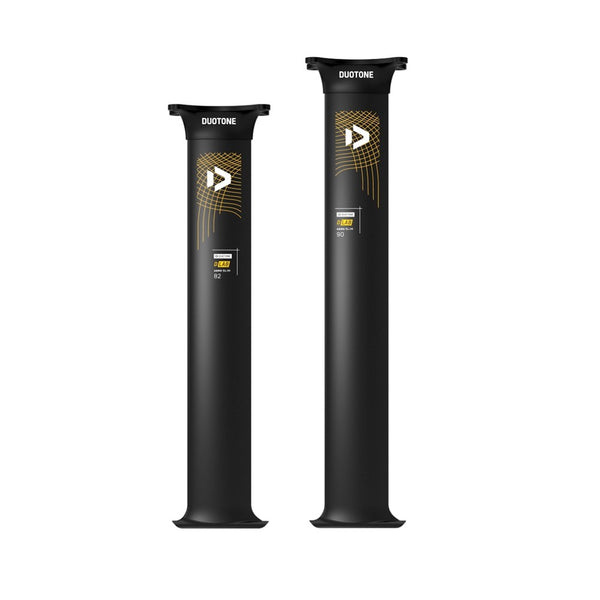 2024 Duotone Foilpart Mast Aero Slim D/LAB
$2,199.00
---
*Duotone Products Only Avalible at SHQ Branch, Melbourne.Our D/LAB mast combines a slimmer profile with...