FREE SHIPPING AUS WIDE ON ORDERS OVER $100 *Conditions Apply **Excludes Large Items
2023 North Comp Surfboard
$1,999.00
---
The Comp Dynalite is engineered for a single purpose: strapless freestyle performance. Faster feedback. Explosive pop. Ultra-thin, durable, and responsive, the Comp has a refined low-volume shape to help you execute the most impressive freestyle tricks in every condition. Compact in size and easily grabbable, it will stay with you through every manoeuvre. Edge harder. Jump higher. Land cleaner. Its fast-release tail channels aid grip and add control. The full-length longitudinal bottom channel with centreline-V and smooth, progressive rocker combine to reduce bounce on hard, fast landings. Push beyond your limits with the Comp. When we tell ourselves we can, that's when we're truly free.  
---
---
Related Items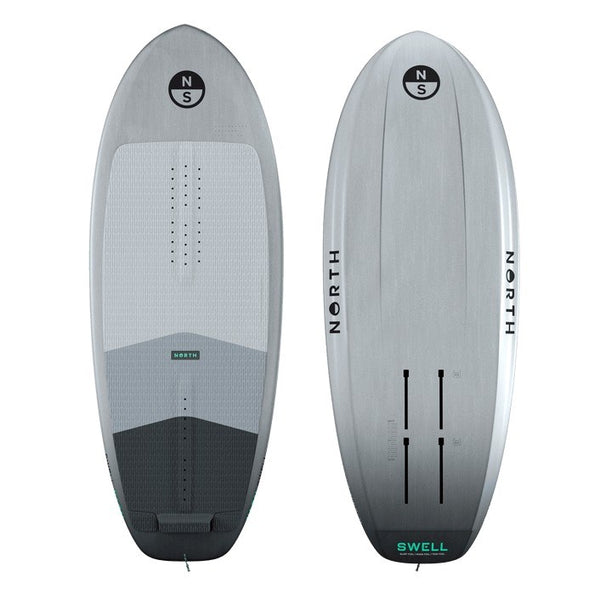 2024 North Swell Foil Board
$1,670.00
---
Pocket frother. Foam chaser. No wave is "too" anything for the Swell, our dedicated prone...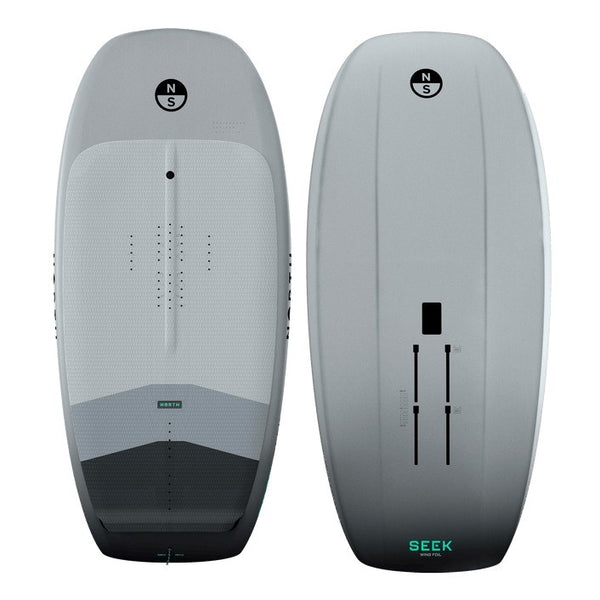 2024 North Seek Foil Board
$2,175.00
---
Let the Seek wing-foil board take you places you've never been. Upwind, downwind, ocean roller...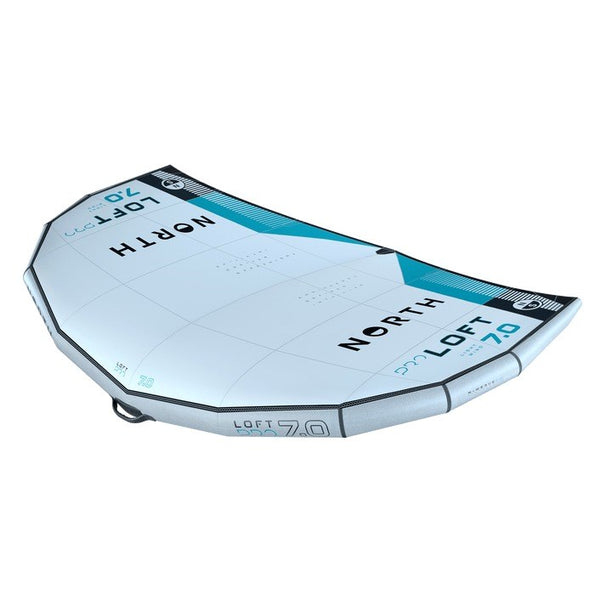 2024 North Loft PRO wing
$2,119.00
---
Waiting for wind? The all-new Loft Pro has the power to unlock borderline sessions, lift...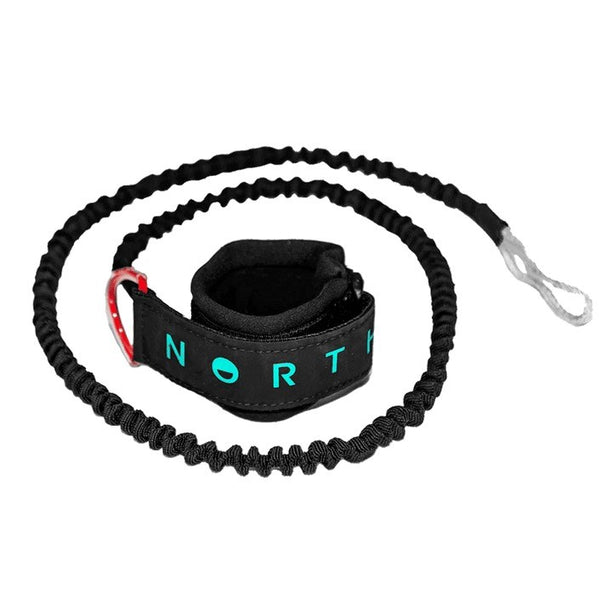 2024 North Wrist Wing Leash
$79.00
---
Elasticised wing leash with swivel for easy grip and fast wing retrieval. Supplied with all...