FREE SHIPPING AUS WIDE ON ORDERS OVER $100 *Conditions Apply **Excludes Large Items
2023 SEVERNE EURO PIN BASE
$120.00
---
DURABILITY AND FUNCTION
From our biggest sails to our smallest components, every SEVERNE product is engineered by windsurfers for durability and function.
/ BLACK DUAL DENSITY COVERING FOR UV STABILITY
/ LOW PROFILE, REDUCING THE GAP BETWEEN THE BOARD AND SAIL
/ ERGONOMICALLY SHAPED FOR EASY TIGHTENING AND UN-TIGHTENING
/ INNOVATIVE DUAL DENSITY OUTER SHELL FOR COMFORT
/ EURO PIN FOR RELIABILITY AND COMPATIBILITY
---
---
Related Items
2022 Fanatic Grip TE
$2,929.00 $3,899.00
---
*Fanatic Products Only Available at SHQ Branch, Melbourne.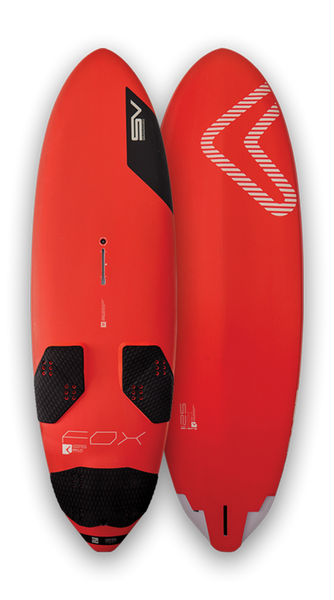 2024 Severne FOX V3
$3,599.00
---
FOX _PERFORMANCE FREERIDE The next generation Fox is designed to take performance freeride to the next...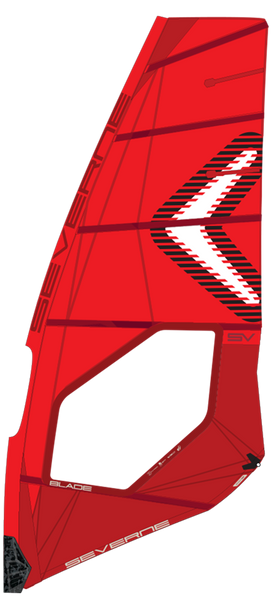 2024 Severne BLADE
$1,260.00
---
BLADE _CONTROL ORIENTED WAVE The Blade has defined the 5-batten wave sail category for 20...
2024 Severne S-1 PRO
$1,390.00
---
S-1 PRO _PREMIUM MANOEUVERABILITY The S-1 is a high performance 4 batten wave sail. The reduced...