FREE SHIPPING AUS WIDE ON ORDERS OVER $100 *Conditions Apply **Excludes Large Items
2024 North Charge PRO Surfboard
Contact Us for PreOrders
Developed for surfing. Engineered for kitesurfing. Smooth and powerful down the line, turning hard in the pocket and releasing on-demand, the Charge Pro is a high-performance surfboard. It is a fast, dedicated surf shape with loads of projection for a powerful vertical attack in larger waves.?The Charge Pro also excels at carving, driving upwind, onshore riding, and is versatile enough for aerial tricks. Our Pro construction, Carbon Innegra Futurelite, maximises the board's strength, without losing flex or responsiveness, while the DualShock EVA inserts increases its durability and protects from heel dents. With fast response, speed and drive, the 2024 Charge Pro delivers a smooth, powerful ride with a positive feel in critical turns. You only need to see our riders charging some of the world's biggest waves to witness the handling at speed and drive through the turns. The wide point of the board is slightly forward, with concave under the front foot for a fast, driving bottom turn and responsive pivotal top turn with easy release.??Rounded surf rails are lower and more refined, giving the board more grip when you're carving the wave face. The Charge Pro features a two-piece no-slip deck grip, with front and rear kicks for exceptional comfort and control. 
Features
Fast narrow performance surfboard outline
Fine low profile surf rails
Deep single to slight-double concave bottom
Lightweight Futurelite Technology with
DualShock
Carbon VectorNet Rails
Woven Carbon Tail Reinforcement
North Hexcel Coremat Fins sold separately
Materials
Futurelite Carbon Integra Reinforcement
---
---
Related Items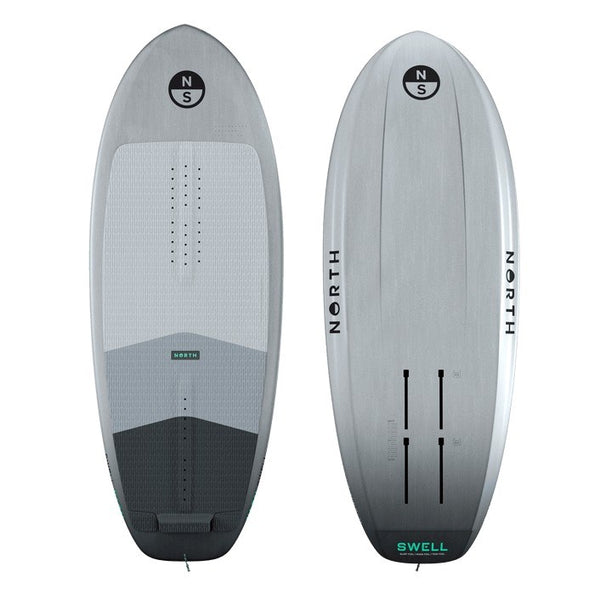 2024 North Swell Foil Board
$1,670.00
---
Pocket frother. Foam chaser. No wave is "too" anything for the Swell, our dedicated prone...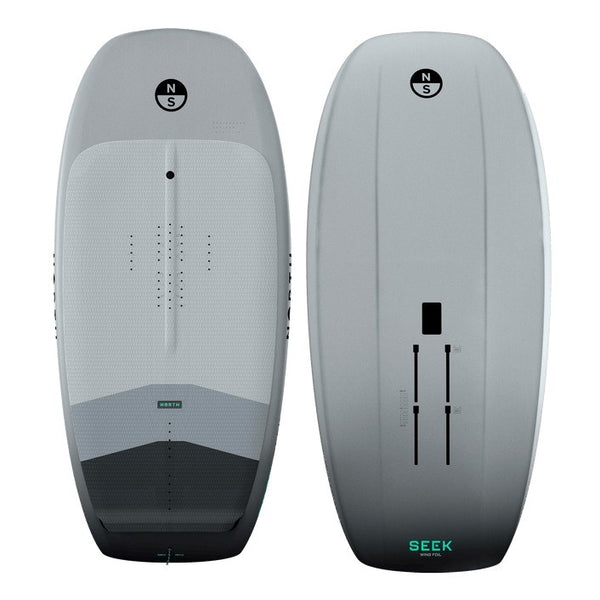 2024 North Seek Foil Board
$2,175.00
---
Let the Seek wing-foil board take you places you've never been. Upwind, downwind, ocean roller...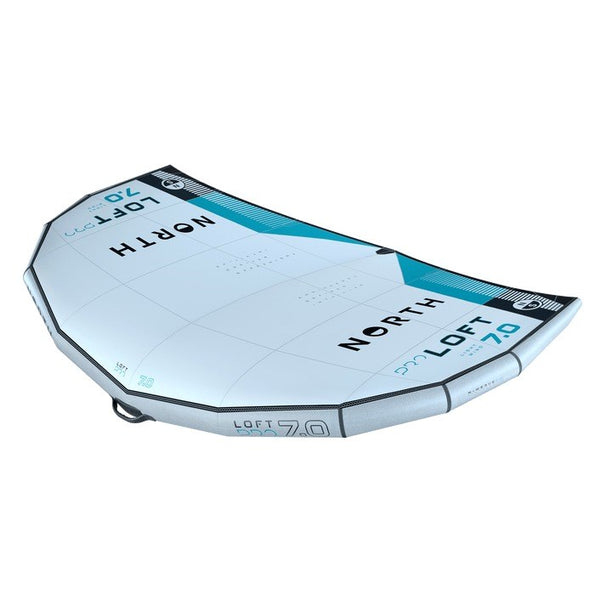 2024 North Loft PRO wing
$2,119.00
---
Waiting for wind? The all-new Loft Pro has the power to unlock borderline sessions, lift...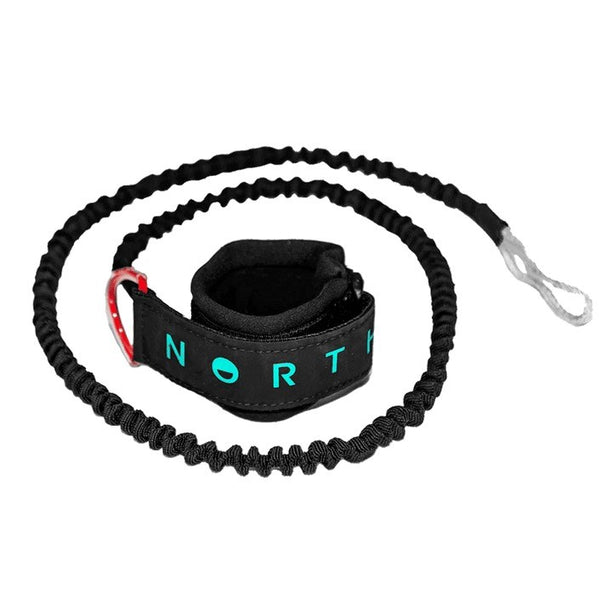 2024 North Wrist Wing Leash
$79.00
---
Elasticised wing leash with swivel for easy grip and fast wing retrieval. Supplied with all...