FREE SHIPPING AUS WIDE ON ORDERS OVER $100 *Conditions Apply **Excludes Large Items
2024 North Fix Boots
Contact Us for PreOrders
Bone out that grab. Relax your stance. The Fix boots have bigger pop, powered unhooked tricks and harder landings covered. Flexible and Featherlite, the unrestrictive low-cut design allows you to lean back and drive comfortably upwind. We?ve also extended the neoprene flex zone in the mid boot for greater range of movement, while providing stability and support for your ankles and knees. The Fix boots feature a strong, hollow baseplate engineered for a direct feel and massive shock absorption, even softer, smoother KnitFlex lining and and streamlined eyelets for easier one-handed adjustment
Features
Streamlined dual eyelets with fast velcro entry/exit
Extended neoprene flex zone 
FeatherLite construction 
KnitFlex bonded neoprene and foam inner 
Unrestrictive low-cut design  
Hollow base plate
Replaceable top straps (spares included)
Durable and kite-specific
---
---
Related Items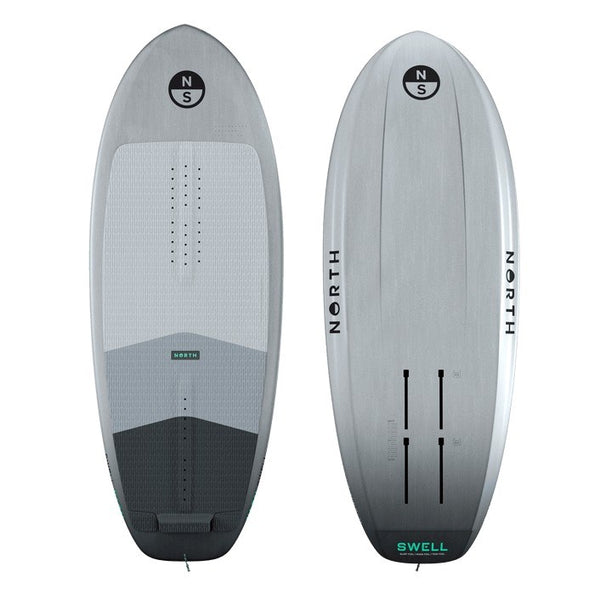 2024 North Swell Foil Board
$1,670.00
---
Pocket frother. Foam chaser. No wave is "too" anything for the Swell, our dedicated prone...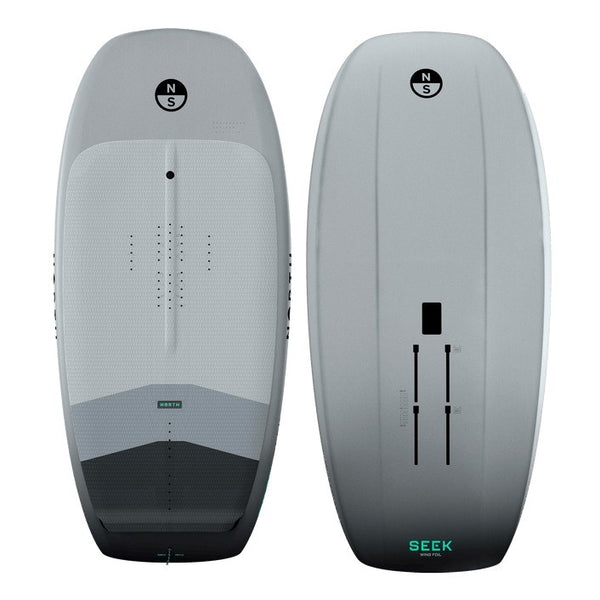 2024 North Seek Foil Board
$2,175.00
---
Let the Seek wing-foil board take you places you've never been. Upwind, downwind, ocean roller...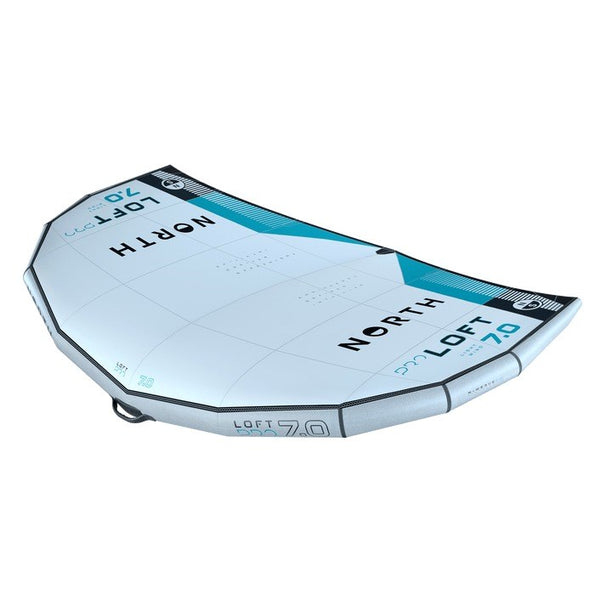 2024 North Loft PRO wing
$2,119.00
---
Waiting for wind? The all-new Loft Pro has the power to unlock borderline sessions, lift...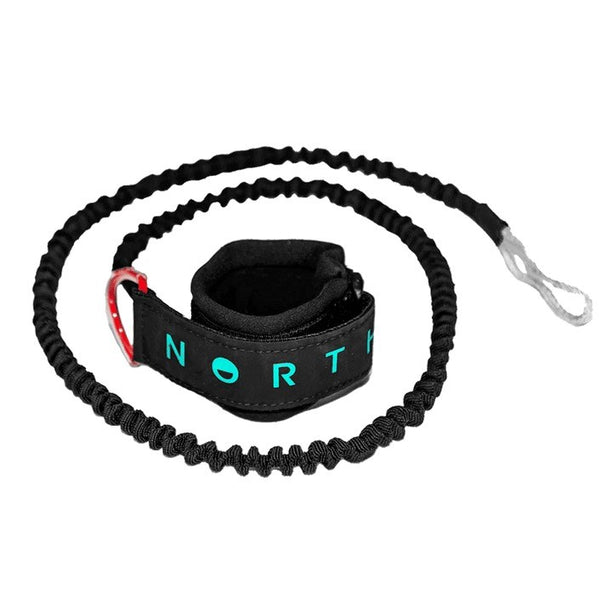 2024 North Wrist Wing Leash
$79.00
---
Elasticised wing leash with swivel for easy grip and fast wing retrieval. Supplied with all...