FREE SHIPPING AUS WIDE ON ORDERS OVER $100 *Conditions Apply **Excludes Large Items
2024 North Free-Lo V Strap
Contact Us for PreOrders
A comfortable low-profile, super lightweight strap set with a V-shaped double front strap. The Free-V Lo allow you to ride offline on both tacks in a more natural stance, resulting in less fatigue in your front knee compared to a centreline stance. They also provide a flexible tactile reference for easier foot positioning, take-offs and fine-trimming of the foil. 
Features
Flexible low-profile
Lightweight watertight closed cell construction  
V-shaped double front strap
Dual density soft/firm EVA
Effective load distribution 
Low-profile micro adjustment washers
Ideal for wing foiling / prone foiling / kite foiling
---
---
Related Items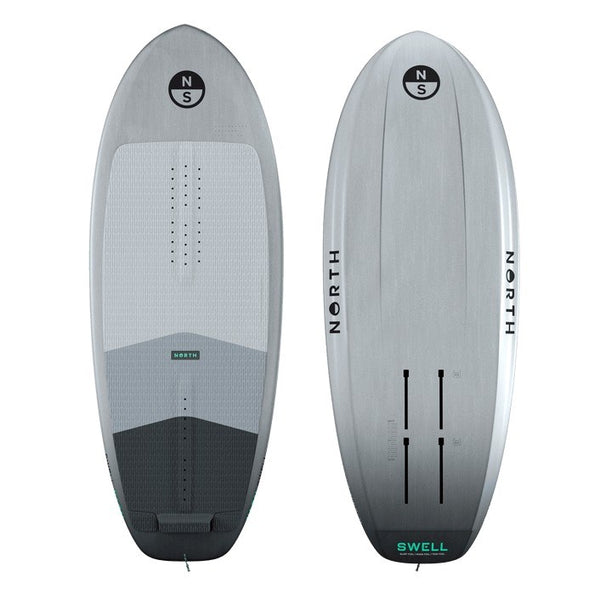 2024 North Swell Foil Board
$1,670.00
---
Pocket frother. Foam chaser. No wave is "too" anything for the Swell, our dedicated prone...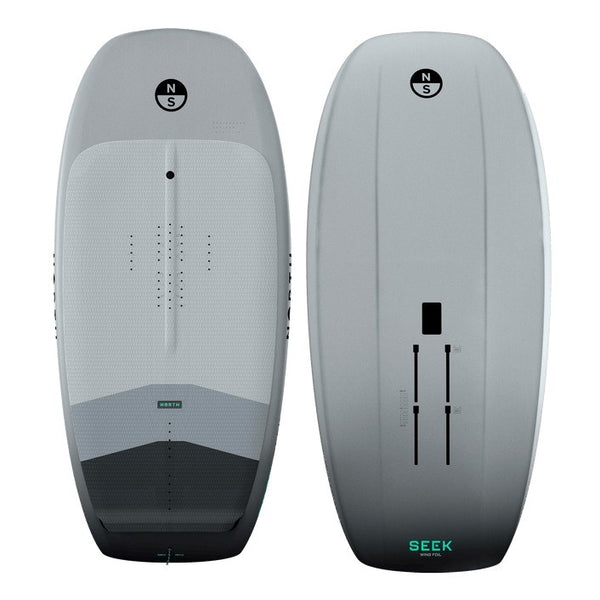 2024 North Seek Foil Board
$2,175.00
---
Let the Seek wing-foil board take you places you've never been. Upwind, downwind, ocean roller...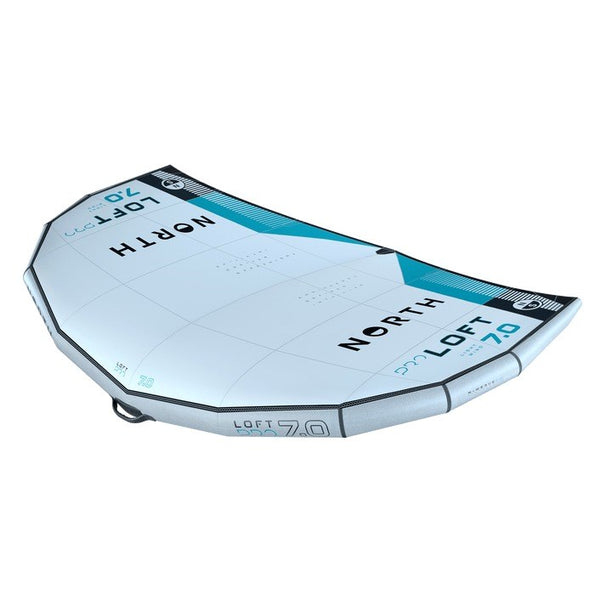 2024 North Loft PRO wing
$2,119.00
---
Waiting for wind? The all-new Loft Pro has the power to unlock borderline sessions, lift...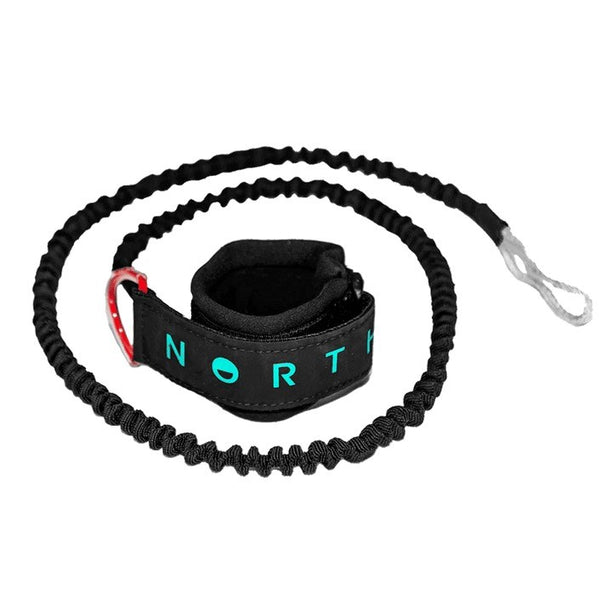 2024 North Wrist Wing Leash
$79.00
---
Elasticised wing leash with swivel for easy grip and fast wing retrieval. Supplied with all...