FREE SHIPPING AUS WIDE ON ORDERS OVER $100 *Conditions Apply **Excludes Large Items
2024 North Free Surf Strap set
Contact Us for PreOrders
Experience a complete connection with your board in full comfort with our premium lightweight cushioned surf straps. Featuring our unique pre-tensioned and laminated seamless KnitFlex inner material, the Free Straps allow you to customise your fit and stance, giving you freedom to move and shred in every condition. The Free Surf Straps have a flared rear strap so the screw can go either side of the rear fin box. 
Features
KnitFlex 4-way stretch inner
Micro strap adjustment capabilities
Lightweight minimalist design
Range of foot strap positions
Freedom within the footstrap
Centred strap configuration
Screw hole reinforcement
Elasticized strap-end screw covers
Compatible with Charge and Cross surfboards
---
---
Related Items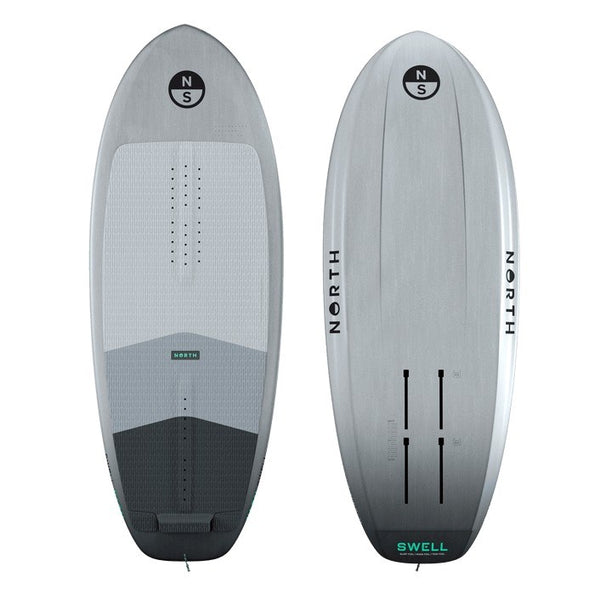 2024 North Swell Foil Board
$1,670.00
---
Pocket frother. Foam chaser. No wave is "too" anything for the Swell, our dedicated prone...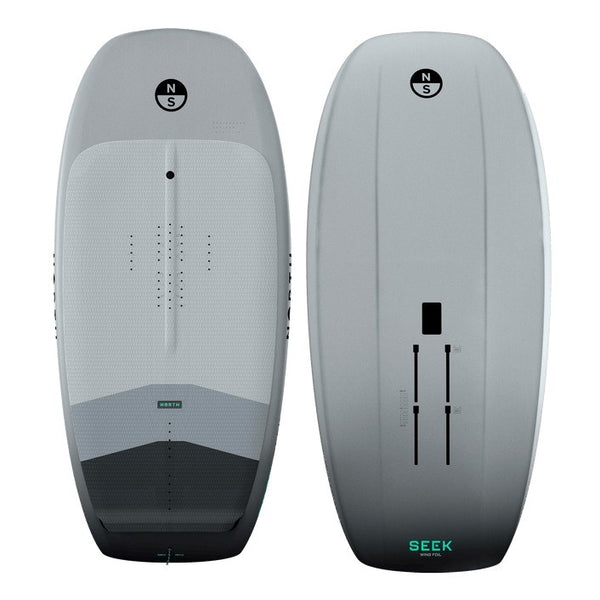 2024 North Seek Foil Board
$2,175.00
---
Let the Seek wing-foil board take you places you've never been. Upwind, downwind, ocean roller...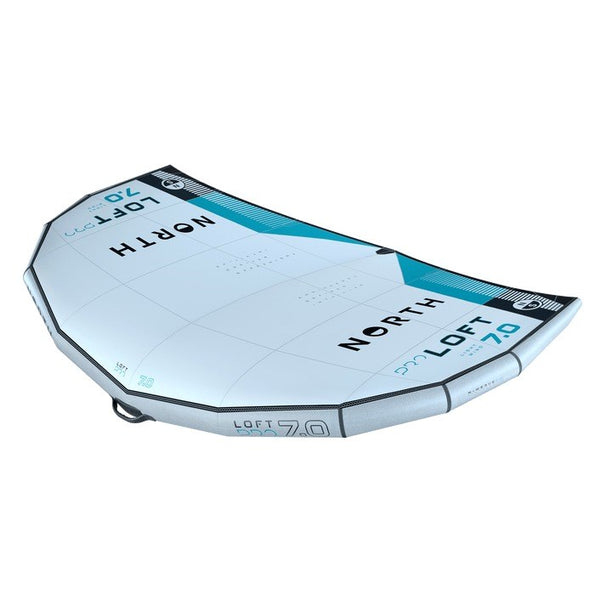 2024 North Loft PRO wing
$2,119.00
---
Waiting for wind? The all-new Loft Pro has the power to unlock borderline sessions, lift...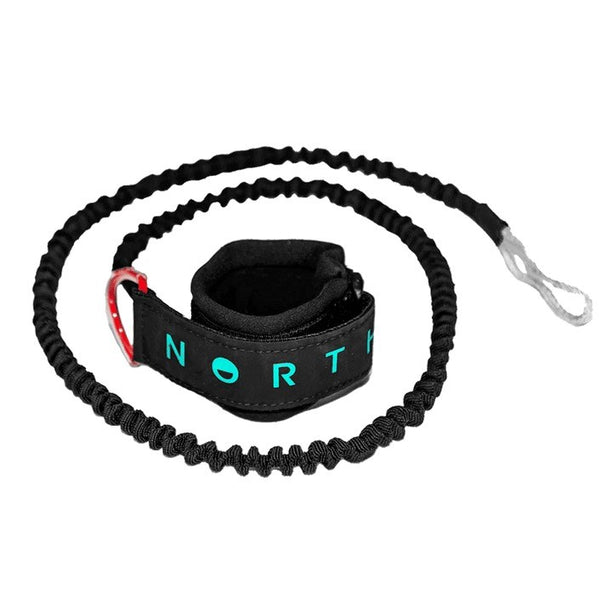 2024 North Wrist Wing Leash
$79.00
---
Elasticised wing leash with swivel for easy grip and fast wing retrieval. Supplied with all...