FREE SHIPPING AUS WIDE ON ORDERS OVER $100 *Conditions Apply **Excludes Large Items
6, 8 & 11m Drifter kite-surf package
$4,299.00
---
Ultimate kite wave package. Tripple Drifter to cover all conditions. 
While surfing, you want your kite to be as invisible as possible. Having a kite which can quickly power and depower are the keys to fluid board control. And there is no better feeling than the moment when your kite 'drifts' effortlessly down the line as you absolutely tear apart the wave on your surfboard.
This is the Drifter. The world's most iconic surf kite that innovated the concept of drift stability. A term widely used by other brands but rarely duplicated.
Plus rope slider on the modular bar giving comfort when riding waves and toe side.
Package includes:
- 2021 Drifter 6m
- 2021 Drifter 8m
- 2021 Drifter 11m
- Cabrinha Modular Trimlite bar with rope slider
- Pump
RRP $6,979
Save Over $2680!!!
---
---
Related Items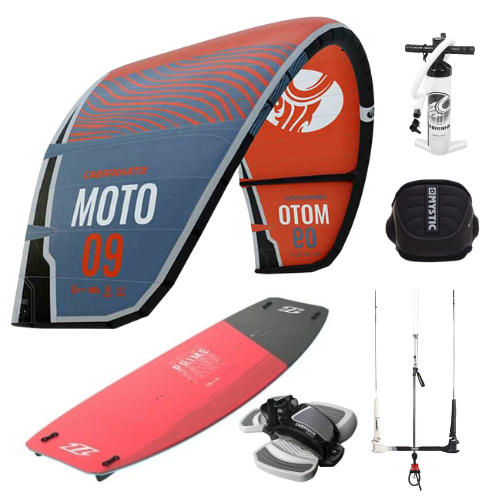 Beginner Kitesurf Package - Cabrinha, North.
$2,990.00 $4,603.00
---
 The package is perfect for beginners wanting to get into the sport.  This Package includes...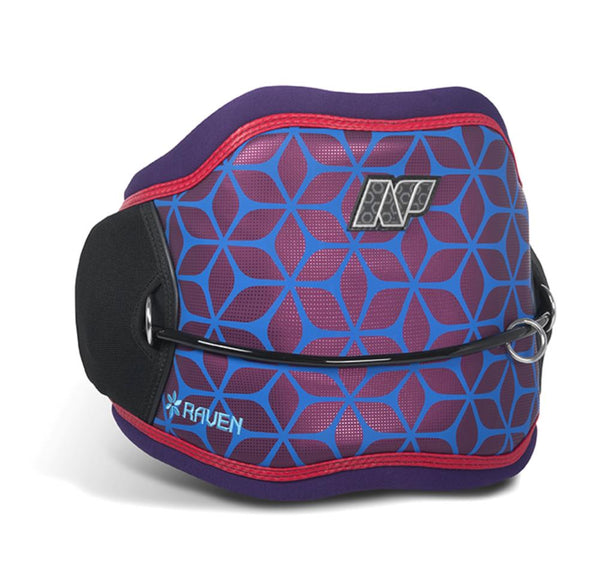 2018 NP RAVEN HARNESS BODY ONLY
$119.00 $185.00
---
Neck-snapping looks, ultra-comfortable fit and the Back Base lumbar support system make this the most...