FREE SHIPPING AUS WIDE ON ORDERS OVER $100 *Conditions Apply **Excludes Large Items
Unifiber Boardbag Pro Luxury
$210.00
---
A hardy, travel-ready 6-mm bag with foam top and bottom and 8-mm nose and tail pads. Made from tarpaulin with a strong WRP (Water-Repellent Polyester) fabric topside and dotted PVC nose and tail pads for ultimate durability. The deck zipper layout ensures nose and tail protection when stored upright.
Separate fin compartment
Despite white surface area, it's easy to keep the boardbag clean
Because of the position of the zipper, it won't scratch the board when storing the board straight-up
The additional carry handle is convenient when you need to carry wider boards
The thick padding and strong outer layer protect your board well
---
---
Related Items
2022 Fanatic Grip TE
$2,929.00 $3,899.00
---
*Fanatic Products Only Available at SHQ Branch, Melbourne.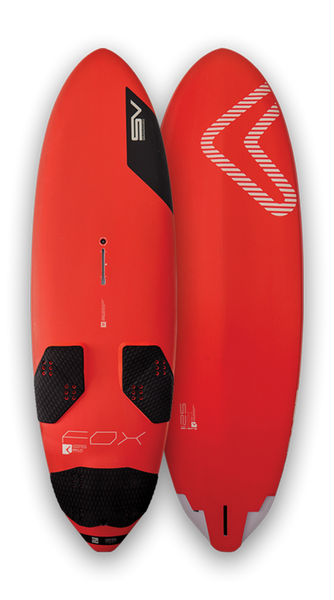 2024 Severne FOX V3
$3,599.00
---
FOX _PERFORMANCE FREERIDE The next generation Fox is designed to take performance freeride to the next...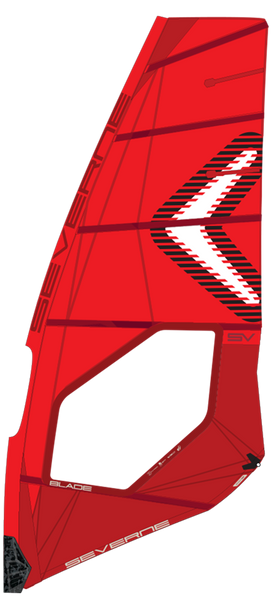 2024 Severne BLADE
$1,260.00
---
BLADE _CONTROL ORIENTED WAVE The Blade has defined the 5-batten wave sail category for 20...
2024 Severne S-1 PRO
$1,390.00
---
S-1 PRO _PREMIUM MANOEUVERABILITY The S-1 is a high performance 4 batten wave sail. The reduced...