FREE SHIPPING AUS WIDE ON ORDERS OVER $100 *Conditions Apply **Excludes Large Items
Unifiber Essentials RDM C50 Constant Curve
$500.00
---
Serving as an entry point into the Unifiber range of high-end masts, Essentials C50 RDM masts strike a good balance between value and quality. Highly recommended for recreational windsurfing, they are the number one choice for beginner and weekend warrior sailors.

Pre-preg manufacturing technology and a lower carbon to fiberglass ratio deliver outstanding durability to withstand heavy use.

The Essentials C50 RDM mast range is introduced in three new specialized curves:
Constant Curve ? A 'classic' constant curve. Balanced and versatile, with the curve profile that has been preferred by many sailmakers for decades.
Constant FL Curve ? A modern-day flex top with a little more flexing in the centre.
Constant FH Curve ? Flexes in the top as much as the Green Curve but is a little stiffer in the centre, resulting in a very fluent curve.
Please check our Mast Selector tool to find out what mast curve works best for your rig.
If you want to know everything about windsurfing masts, visit our knowledge pages:
---
---
Related Items
2022 Fanatic Grip TE
$2,929.00 $3,899.00
---
*Fanatic Products Only Available at SHQ Branch, Melbourne.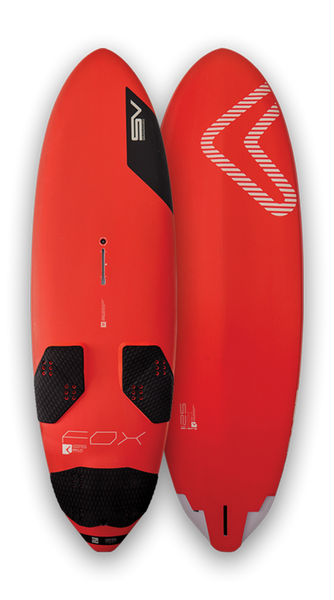 2024 Severne FOX V3
$3,599.00
---
FOX _PERFORMANCE FREERIDE The next generation Fox is designed to take performance freeride to the next...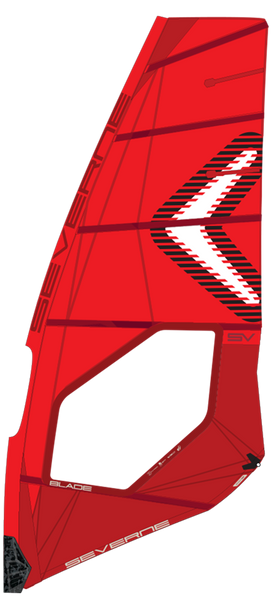 2024 Severne BLADE
$1,260.00
---
BLADE _CONTROL ORIENTED WAVE The Blade has defined the 5-batten wave sail category for 20...
2024 Severne S-1 PRO
$1,390.00
---
S-1 PRO _PREMIUM MANOEUVERABILITY The S-1 is a high performance 4 batten wave sail. The reduced...