FREE SHIPPING AUS WIDE ON ORDERS OVER $100 *Conditions Apply **Excludes Large Items
Unifiber RDM Elite Stainless Steel Mast Extension (U-Pin)
$205.00
---
For the absolute ultimate in durability and function. The Elite range features extra tube wall thickness, stainless steel corrosion resistant base and pulley block, and exclusive double-pin trigger mechanism that?s both sand proof and ergonomic to operate. Supplied with 4mm Dyneema? line. Adjustment range to 32cm or to 46cm.
Pros & Cons
Intuitively compatible with all sail downhaul pulley blocks
Large diameter pulleys for effortless downhauling
Secure double-pin locking trigger mechanism prevents unwanted release
Ergonomic friction-free release requires little force even with cold hands
Weight
---
---
Related Items
2022 Fanatic Grip TE
$2,929.00 $3,899.00
---
*Fanatic Products Only Available at SHQ Branch, Melbourne.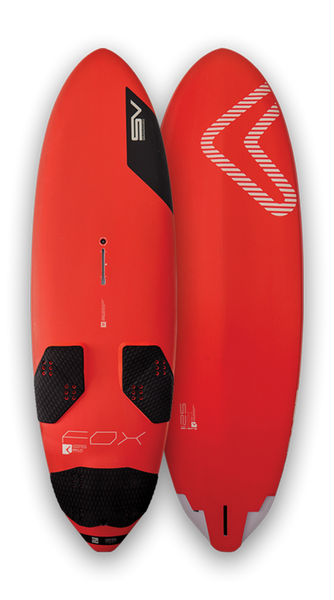 2024 Severne FOX V3
$3,599.00
---
FOX _PERFORMANCE FREERIDE The next generation Fox is designed to take performance freeride to the next...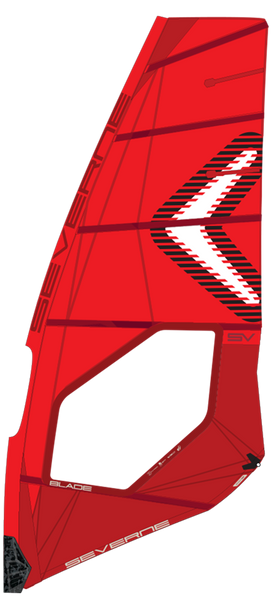 2024 Severne BLADE
$1,260.00
---
BLADE _CONTROL ORIENTED WAVE The Blade has defined the 5-batten wave sail category for 20...
2024 Severne S-1 PRO
$1,390.00
---
S-1 PRO _PREMIUM MANOEUVERABILITY The S-1 is a high performance 4 batten wave sail. The reduced...