FREE SHIPPING AUS WIDE ON ORDERS OVER $100 *Conditions Apply **Excludes Large Items
2022 JP-Australia Magic Ride ES
$2,495.00
---
Magic Ride
MAGIC MANOEUVRE FREERIDE
Since its inception, this line has been a magic blend of everything an advanced rider wants from their funboard. While the originals focussed on ease, the second generation turned out more agile and lively. The shapes of this 3rd generation feature significantly improved control at speed and through chop, resulting in a sporty and energetic character which is incredibly easy to handle.
Consequently, these boards ride smooth and fast. They gybe willingly and carve into and through turns with ease. They surprise being JP's most playful and manoeuvre-oriented freeride boards. The magic of these boards pushes the performance and fun factor to the next level.
---
---
Related Items
2022 Fanatic Grip TE
$2,929.00 $3,899.00
---
*Fanatic Products Only Available at SHQ Branch, Melbourne.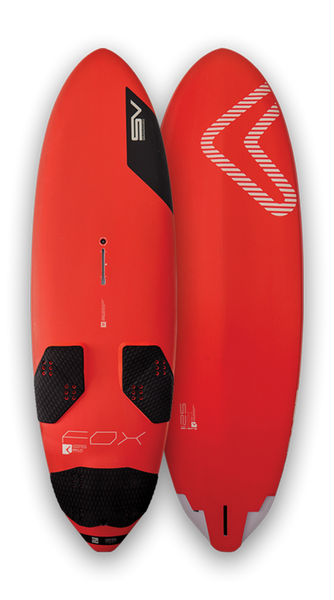 2024 Severne FOX V3
$3,599.00
---
FOX _PERFORMANCE FREERIDE The next generation Fox is designed to take performance freeride to the next...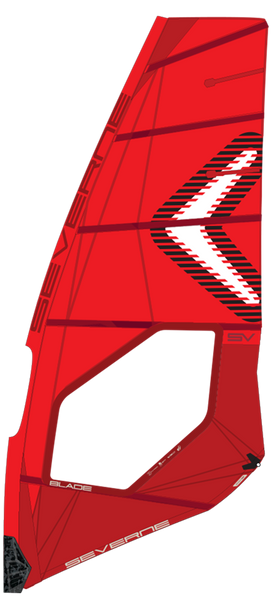 2024 Severne BLADE
$1,260.00
---
BLADE _CONTROL ORIENTED WAVE The Blade has defined the 5-batten wave sail category for 20...
2024 Severne S-1 PRO
$1,390.00
---
S-1 PRO _PREMIUM MANOEUVERABILITY The S-1 is a high performance 4 batten wave sail. The reduced...